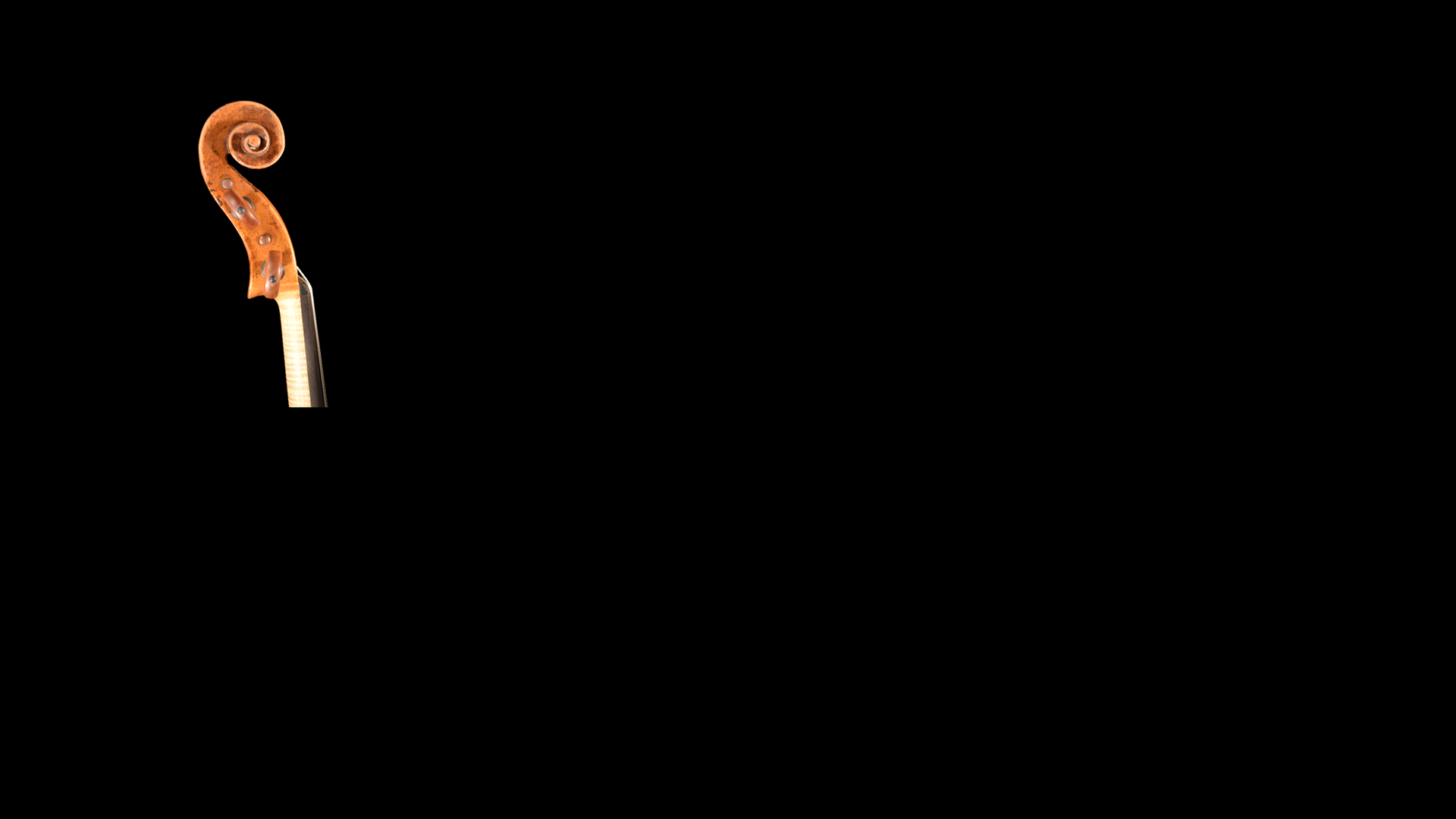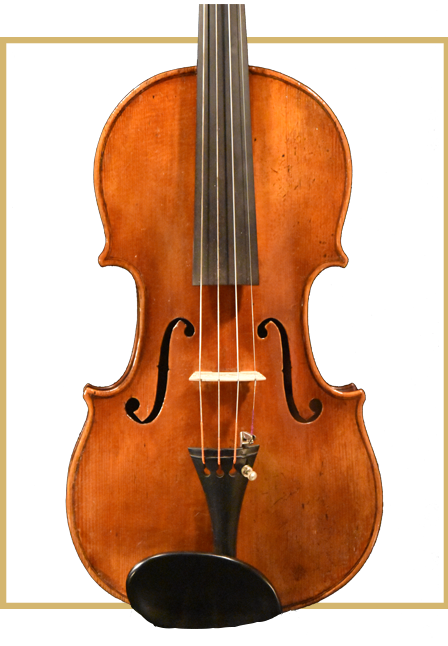 Service
ADVICE
---
We are proud of our long experience and renowned competence in the field of string instruments. We will gladly provide you with detailed expert advice on all questions concerning purchasing, estimates, and repair of string instruments, as well as bows. In addition, we will assist you with any problems concerning playing techniques and sound. Our workshop has an excellent reputation for repair work. You will certainly appreciate our precise, well performed, repair & restoration work, as well as excellent varnish repairs. You may rest assured that you will not able to notice where the original damage was after the repair work has been carried out. In most cases, such repairs or restorations done in our workshop were rendered invisible to the human eye. We have carefully picked our employees who have been trained in best execution of such complicated repairs. Before you decide to entrust a repair of your valuable instrument to us, we will always be able to show you the results of our previous work on top class master instruments, or simply put you in contact with customers who value our work above most others. 

 


---
Stages of restoration
Top of Joseph Gagliano (Naples c. 1795)
The instrument shown here is a very beautiful violin, built by Joseph Gagliano, Naples, around 1795. (picture 1)
This violin had been used extensively and was in poor condition. (picture 2)
Our aim was to restore this instrument carefully and to replace as little as possible of the original wood. The ultimate goal was to restore this violin as closely as possible to its "original condition" while keeping its typical signs of wear and usage. This is a very challenging task we often experience when restoring old instruments.
The following pictures show different stages of our restoration, for example the doubling of wood at the worn-down edges (picture 3) or the building up of edges that had become too thin.
The next tasks are very intricate and delicate varnish retouchings. These are extremely important for the final appearance of the instrument. (picture 5)
At the end of such elaborate restoration the instrument should retain its antique and used character and should by no means have lost the charme of a beautiful old violin.
The final important task is that of achieving full playability of the instrument. We take great care in restoring the bridges and the soundpost, since both have tremendous influence on the sound of the instrument. (picture 6)