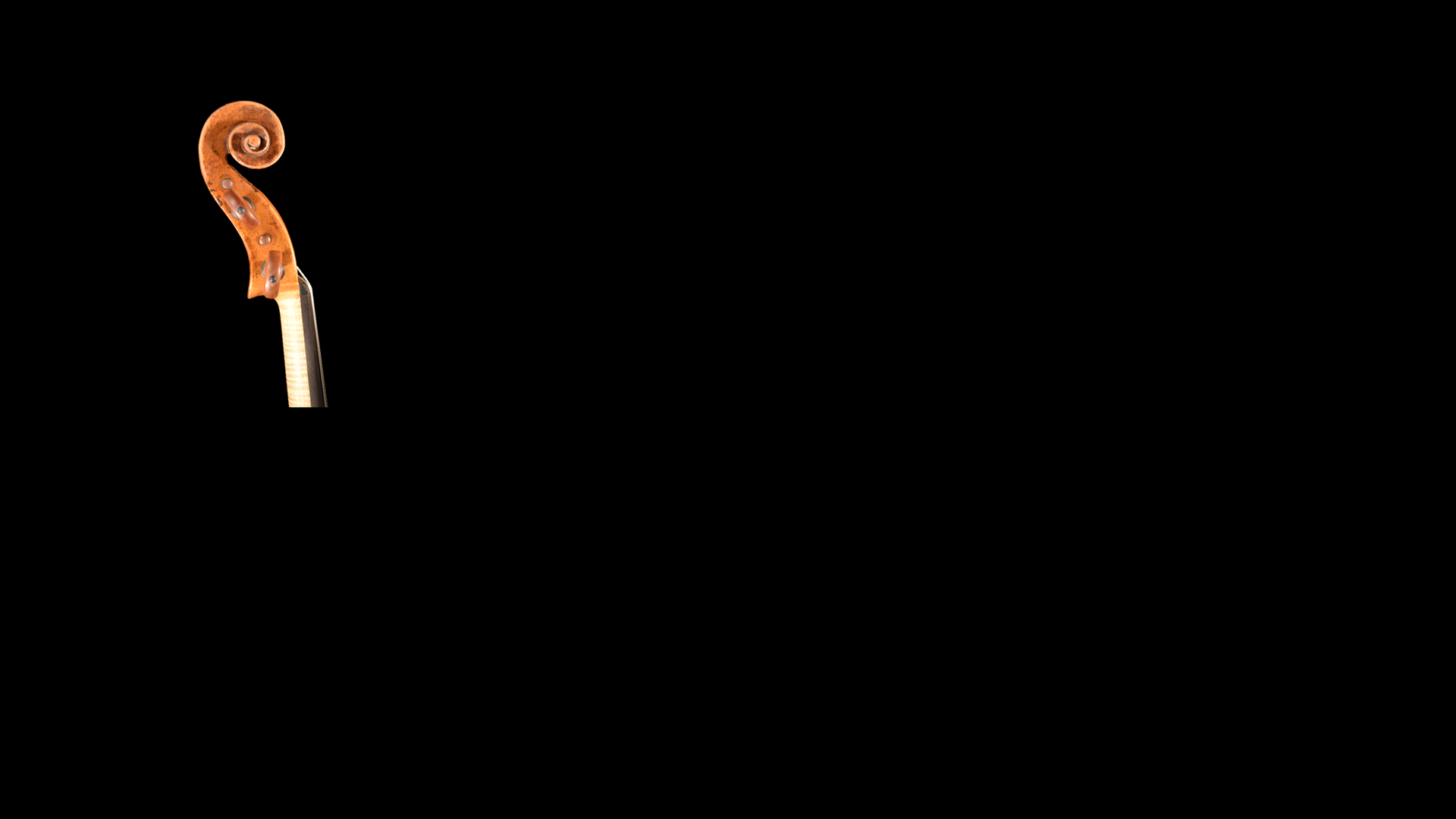 Certificates of Value
REPORTS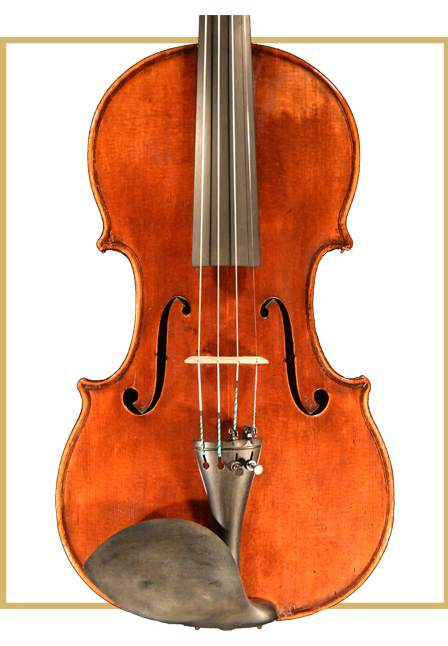 Certificates of Value
REPORTS
---
You may call on us anytime regarding aspects of Insurance Valuations, or Certificates of Authenticity. We will draw up photo reports, using best photographs, and write confirmations of value for your instrument, or bow. For instruments and bows, bought in our shop, we write Declaration of materials (instrumentpassport). 


Report is a legal confirmation of the authenticity of an instrument and its components, i.e. scroll, table, ribs, back, varnish, and label.
Insurance Valuation Certificate is a written statement of the established value of an instrument, which is most commonly required for insurance purposes, or sale.
Declarations of materials is a written confirmation, which is absolutely essential for visiting a non - European country.
---

---
We will gladly give you more information on these subjects